IBM Watson Cognitive Dress - 2016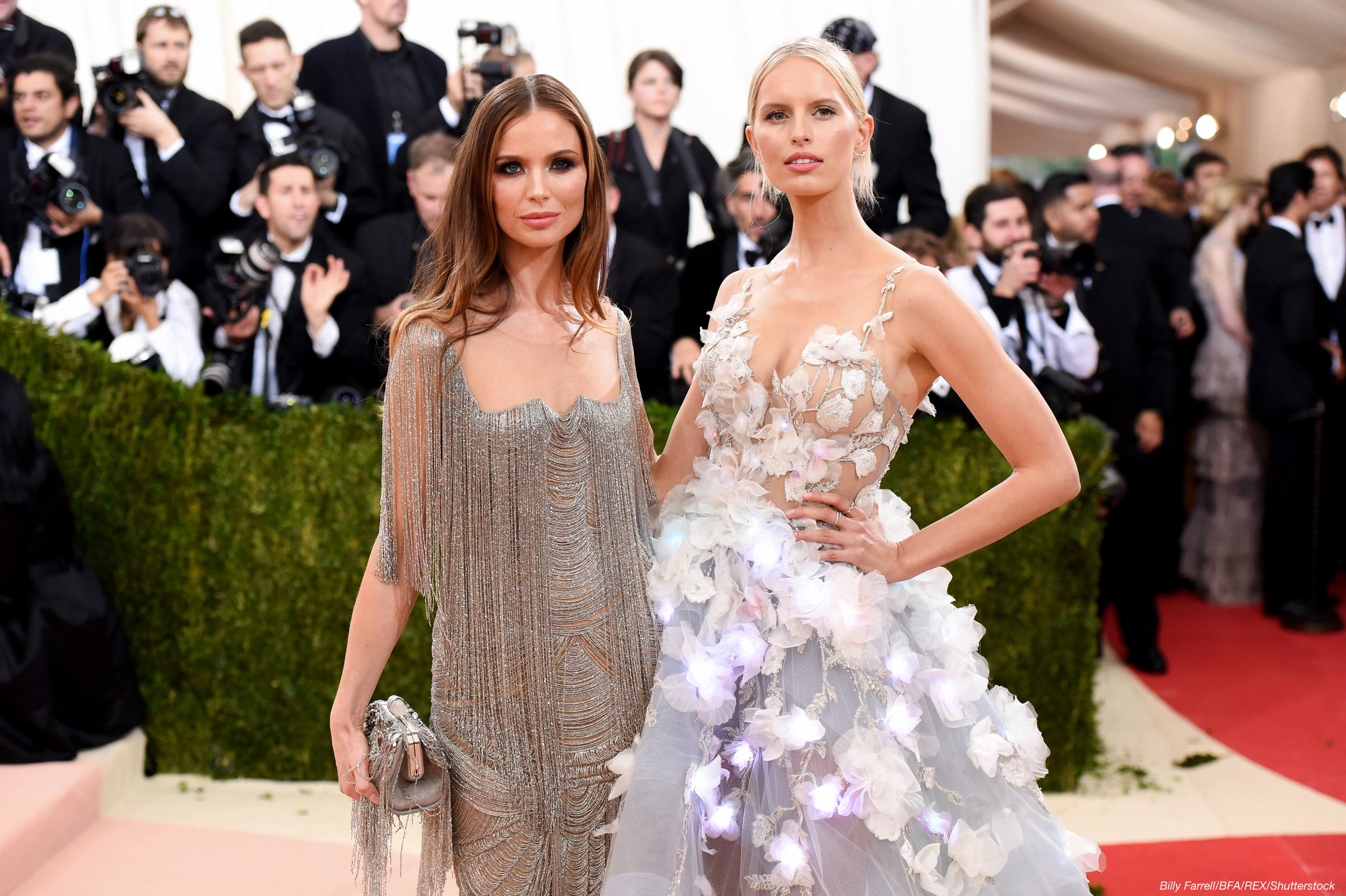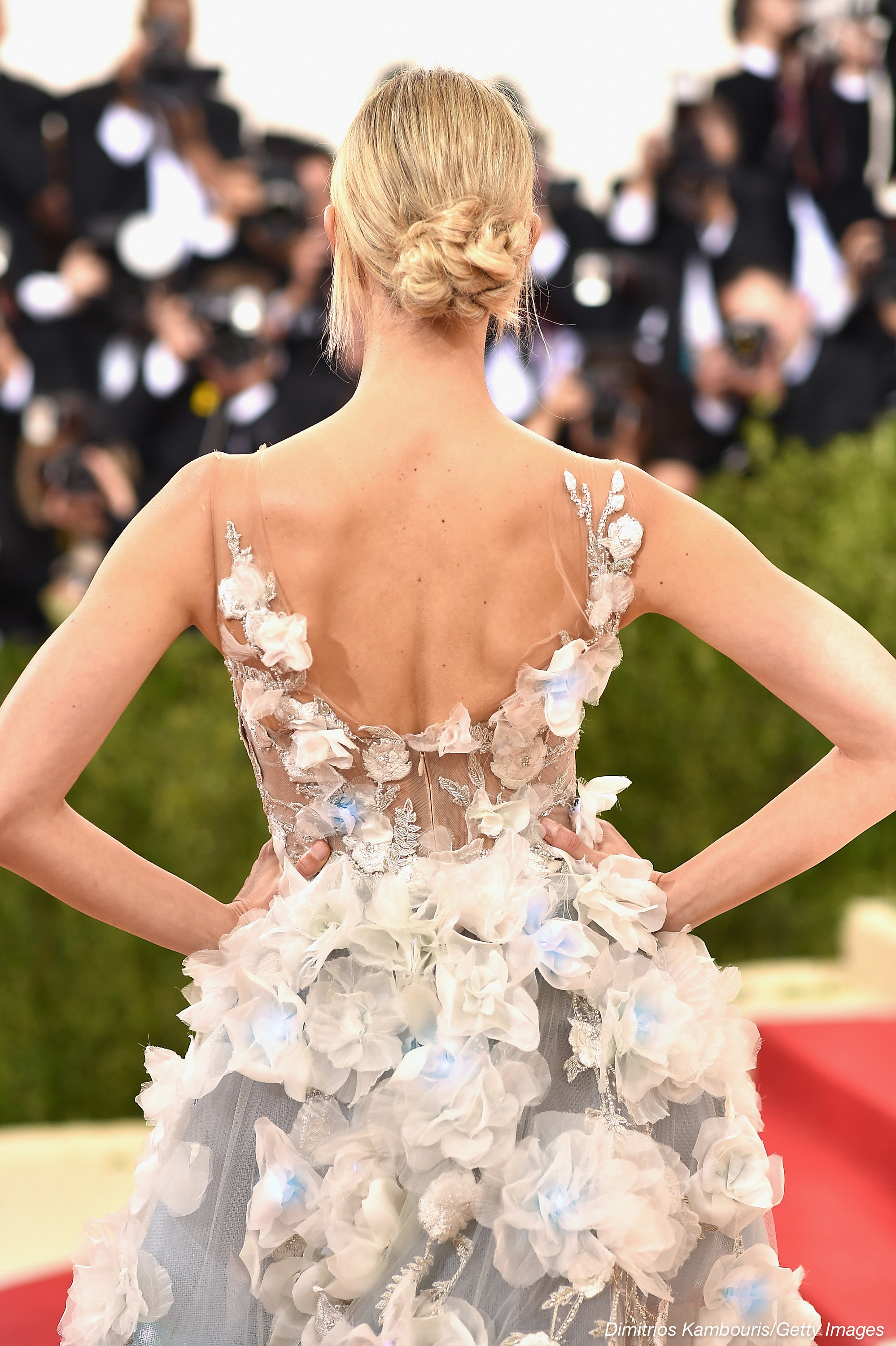 In the spring of 2016 I was approached to collaborate on the design and development of the IBM Cognitive Dress worn by Karolina Kurkova at the 2016 Met Gala. I worked closely with fashion designers Georgina Chapman and Keren Craig of Marchesa to create an Internet-connected LED system to be embedded into the dress and connected to our web service using the IBM Watson and Twitter APIs. My role enveloped architecting the software behind the "brain" of the dress, physical fabrication, and designing how the physical technology would respond to live social data.
We programmed a Photon microcontroller and connected it to 7 strands of full spectrum LEDs that were woven into the dress and fastened to the flowers that adorn it. Our Node.js service periodically contacts the Photon with new social sentiment data and the LEDs change color accordingly.
I collaborated with a very small team including the designers and Karolina Kurkova right up to the moment when we dropped her off at the Met Gala, as we were pushing last minute updates to the Photon embedded in the dress.
The IBM Cognitive Dress now belongs to the Ford Museum of American Innovation's permanent collection.
Technology
Photon microcontroller

Neopixel RGB LEDs

NodeJS
VIP Flower Swag
On the evening before the Met Gala we had a private unveiling for VIPs and media. I led the in-house team of 6 that produced 100 of these electronic commemorative flowers which were given away at the event. The flowers and LED colors are identical to those used on the Cognitive Dress. The flowers are powered by Adafruit NeoPixel LEDs, Adafruit GEMMA microcontrollers, and tiny LiPo batteries.
Selected Press
Wired
Fast Company
Refinery29
QZ
AdAge